NAI Member Condolence News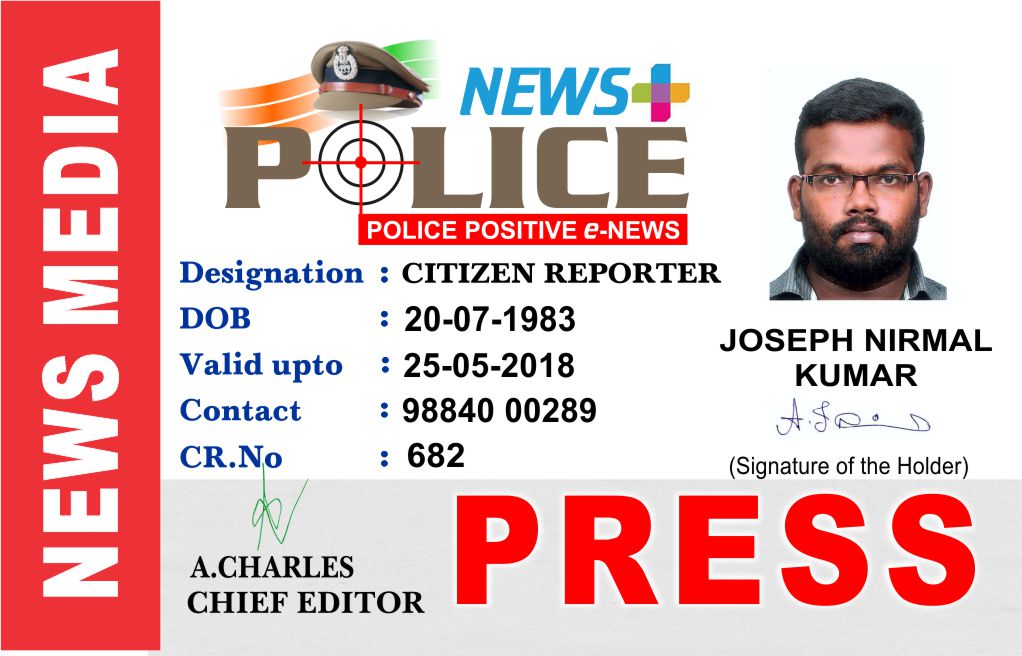 Newsmedia Association of India express deep sorrow at the untimely demise of Mr. Joseph Nirmal Kumar, NAI -South Chennai President, General Wing. Although words are poor comforters but all Members and Leaders share sincere and heartfelt sympathy with the family in this hour of grief.
May God give peace to the departed soul and solace to the family members to bear this irreparable loss.
Regards
A.charles
National President
Newsmedia Association of India