Signature Campaign for Photo Journalist
We are taken the signature campaign with deep concern regarding the case of the brutal and shocking gang-rape incident of our colleague victim photojournalist from Mahalaxmi area in Mumbai India,on August. 23, 2013. The photojournalist was working on a photo feature on the crumbling residential buildings of former textile mill workers for a Mumbai- based English-language magazine. The young woman photojournalist was gang raped while her male colleague was tied up and beaten in India's business hub of Mumbai. This is not just a incident, Rape virus could strike anywhere, anytime, any women there is currently no control and no protection for women and children. Immediate Action is required.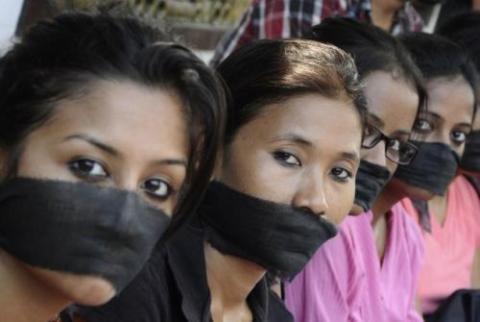 Newsmedia Association of India (NAI) extend our support to the affected photo journalist; we are declared that year 2013 as a BLACK YEAR for the press/ media community, in lieu of crimes against media year. NAI is launched the "signature campaign" that week. Considering brutal and shocking gang-rape incident happened that year 2013, 2013 prominent leaders and youth from all walks of society has signed this declaration supporting the cause of the victim which has send to the honorable Prime Minister of India.